Open Season from 31 October 2020 to Sunday 21 March 2021
See below for opening times and holiday hours
2020/2021 Customer Survey 
The ACT Government and the Manuka Pool are
continually looking to improve services and would
greatly appreciate your time to complete the survey.
BOOKINGS NO LONGER REQUIRED
From Saturday 20 February 2021, the ACT will begin operating under a new set of COVID-normal restrictions. It is likely that these restrictions will remain unchanged for the next few months, subject to the COVID-19 situation remaining stable.
Patrons entering the Manuka Swimming Pool must check in by using the Check-in CBR app. If you haven't already, please download the app to assist with a seamless entry. 
Staff will be able to assist patrons who don't have access to the Check-in CBR app.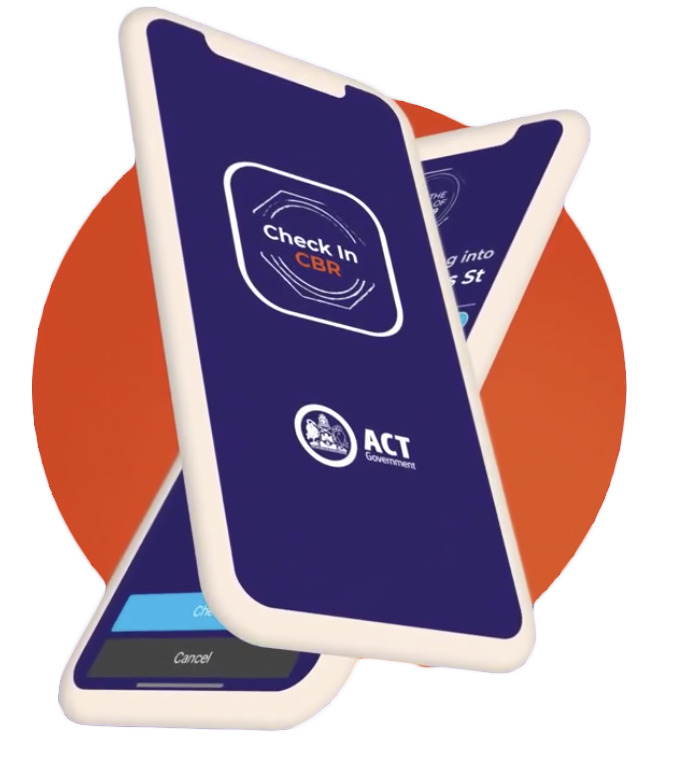 The Manuka Swimming Pool originally named "The Swimming Pool" was officially opened on the 26th January 1931. Canberra's first pool is an exceptional work of Federal Art Deco style designed by principal architect E H Henderson
Facilities
We have many wonderful facilities ready for your use at the Pool check them out. 
KIOSK
We offer a range of ice-creams, snacks, drinks and barista made coffee. Check out our menu.
History
With the first designed pool for Canberra, We have a rich history 
Manuka Pool offers a number of Learn to Swim programs throughout the season.
Please click below for details.