Open Season  – Monday 15th November 2021
Season Last day – Sunday 20th March 2022
See below for opening times and holiday hours
Facility capacity as per ACT Department of health guidelines is 500
Restrictions have eased, however our responsibilities have not. To ensure that the Manuka Pool continues to operate safely we ask that when you attend the facility you:
Check in via the "Check in CBR app"
Maintain good hand hygiene – use the sanitiser provided and wash hands with soap and water.
Keep your distance – Maintain physical distance of 1 per 2m2 outdoors and 1 per 4m2 indoors (Changerooms)
Stay home if unwell and get tested – Please do not attend the facility if you are feeling unwell.
Monitor travel advice
Staff will be able to assist patrons who don't have access to the Check-in CBR app.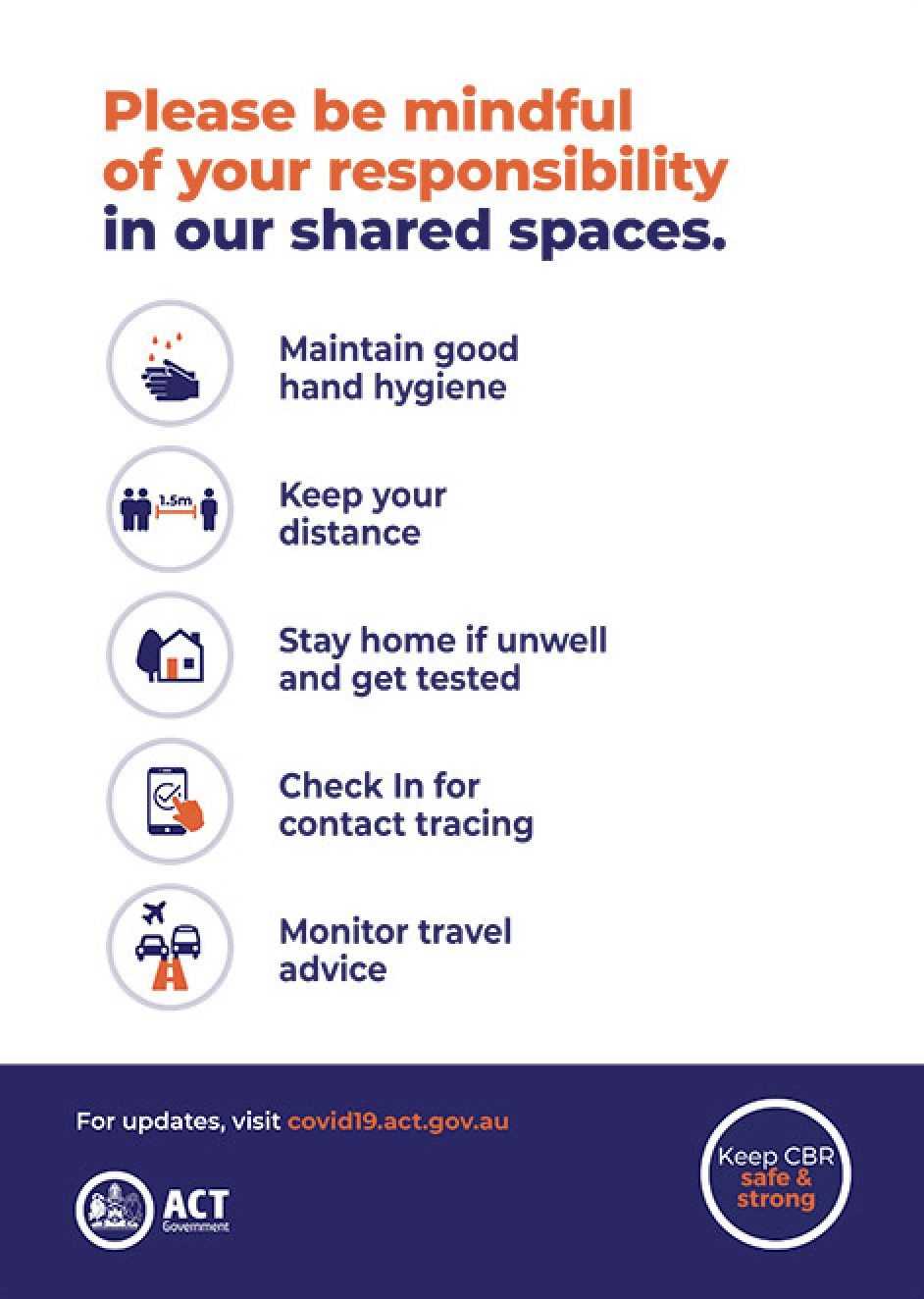 The Manuka Swimming Pool originally named "The Swimming Pool" was officially opened on the 26th January 1931. Canberra's first pool is an exceptional work of Federal Art Deco style designed by principal architect E H Henderson
Facilities
We have many wonderful facilities ready for your use at the Pool check them out. 
KIOSK
We offer a range of ice-creams, snacks, drinks and barista made coffee. Check out our menu.
History
With the first designed pool for Canberra, We have a rich history 
Manuka Pool offers a number of Learn to Swim programs throughout the season.
Please click below for details.